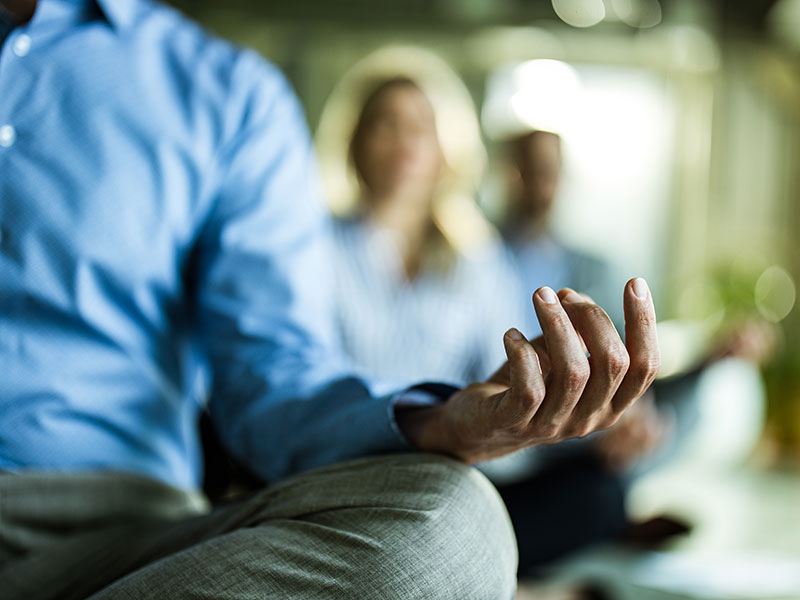 Crash Course in Mindfulness Training and TNM Meditation
2x a week. 2 weeks. 4 classes.
Why is it so important to prevent and manage stress in the workplace? Stress creates extreme conditions which in turn generates new stress. It can seep into the office culture creating a vicious cycle that negatively affects the quality of employees' work while undermining their stability.
2x a week. 2 weeks. 4 classes.
Empower your company's employees with the right tools to better tackle their responsibilities, improve communication, prevent burnout and boost morale. Create an office space where employees feel more relaxed and skilled at managing stress while strengthening their sense of belonging. Help your employees feel more engaged, productive, calm and loyal to their employer while learning how mindfulness and meditation improve their lives both at work and at home. Isn't it time to invest in your staff's well-being?
For more information contact Dalia at dwallach@getglow.com or click the button below.